Licensed in 45 states, Gollins Consulting Engineers, LLC is a 23 year established Greater Chicago Area engineering and design company providing mechanical, plumbing, and electrical engineering services for retail, restaurant, and light commercial project across the country. We are dedicated to delivering fast and accurate MEP design at affordable rates for small businesses, large corporations, franchises, and anywhere in between.
Principal & Founder of Gollins Consulting Engineers
With over 23 years of experience in mep engineering and design, Mike is a dedicated, hard working individual with the personal communications skills that foster teamwork and cooperation. 
Mike is also a retired Navy Seabee and currently a Chief Warrant Officer in the US Army Reserves. He is 23 years married with two children.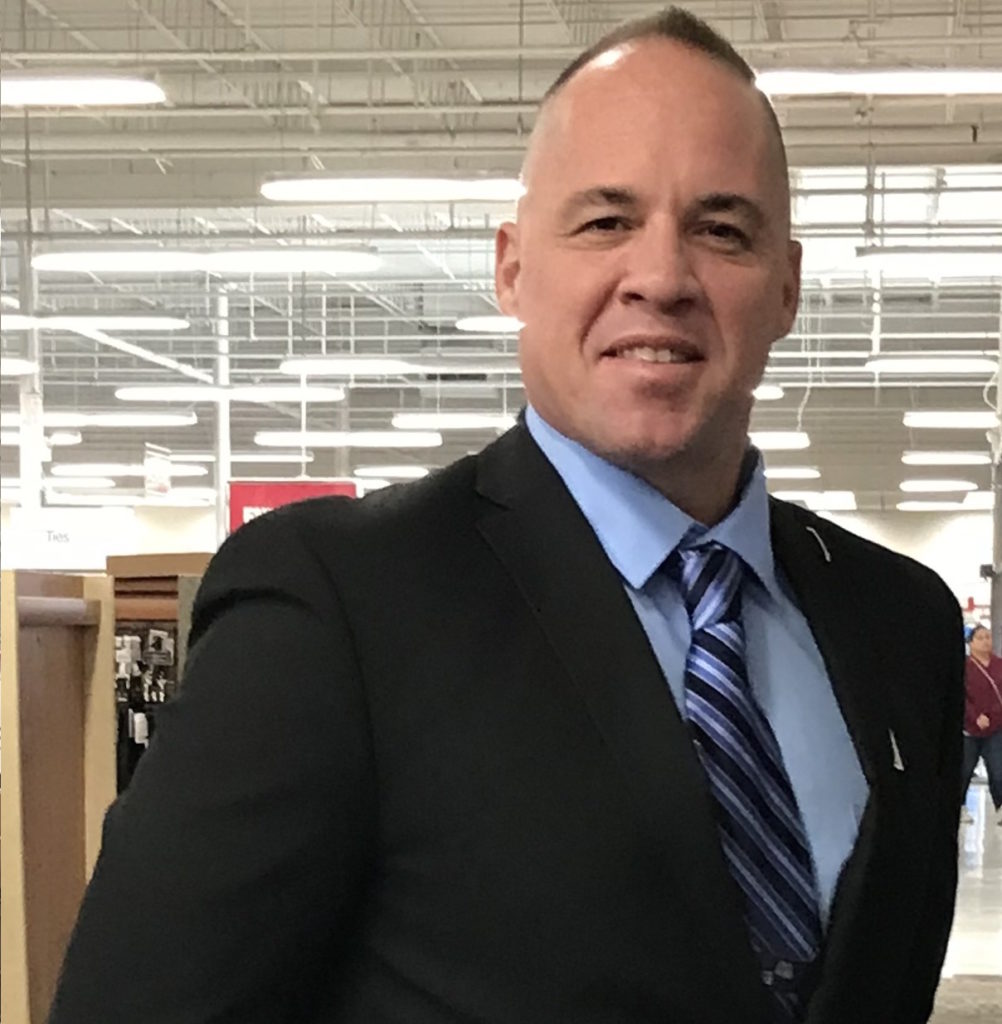 let our clients do the talking