GOLLINS CONSULTING ENGINEERS
Fast & Accurate MEP Design in 45 States at Affordable Rates
Gollins Consulting Engineers is a national MEP Design company with over 23 years of retail, restaurant, and commercial design experience. Licensed in 45 states, we are dedicated to providing you with fast and accurate mep services at competitive rates.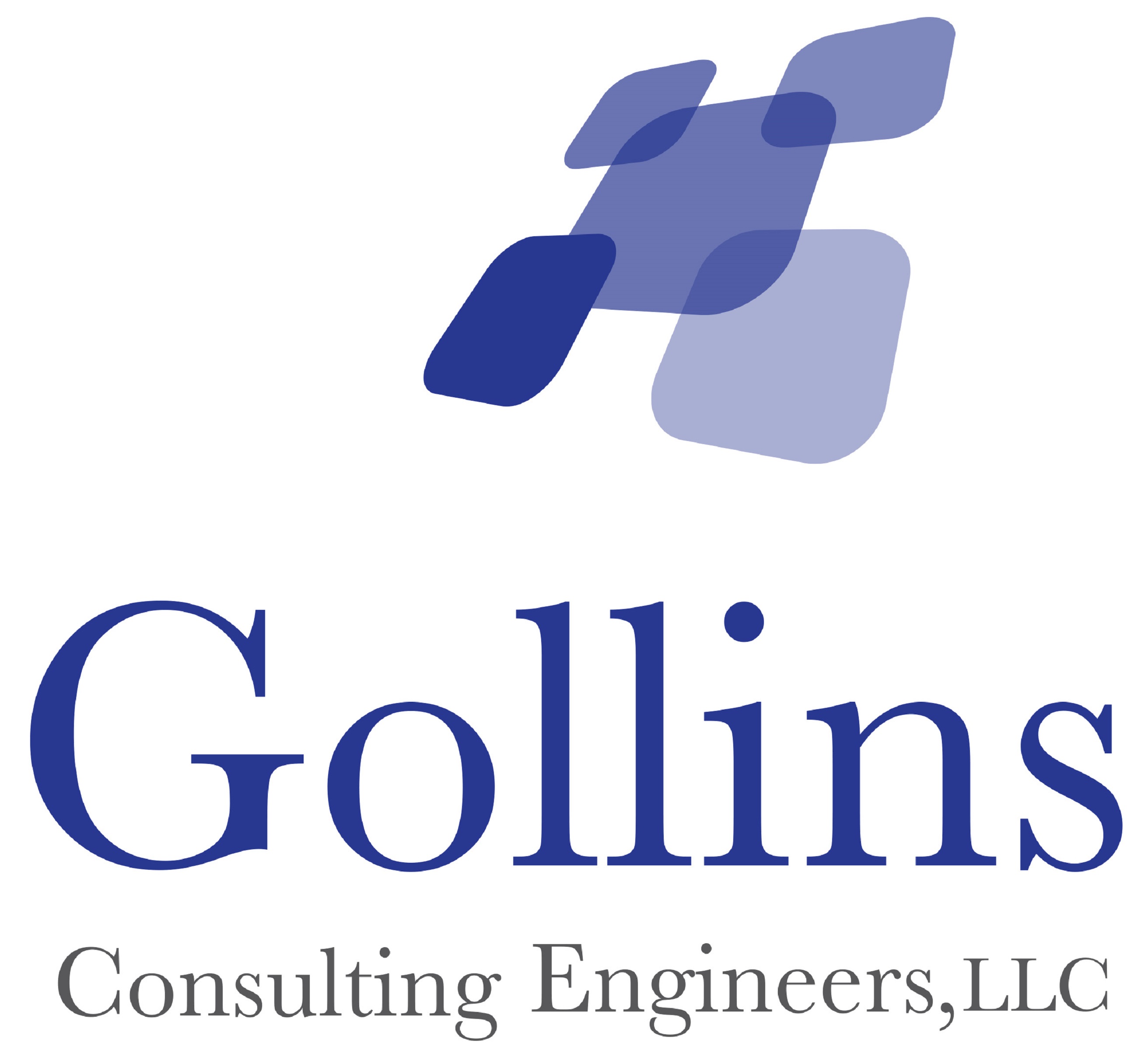 "Gollins Consulting Engineers has been a great partner for our nationwide commercial projects.  They have provided accurate, on-time and on budget MEP services."
betsy gensburg, aia
sara e.f. GENSBURG, ltd.
"I was impressed with your quick response, expertise, and the way you committed to accomplishing your services in a timely manner.
I look forward to other opportunities to work together."
Greg goss, aia
goss pasma architects, llc.
"Gollins Consulting Engineers has always been responsive and professional on all of the projects they have worked on for us. 
We would recommend them to anyone."
Jon Dusza, ait
FM GROUP, inc.
Fast & Accurate MEP Design in 45 states at Affordable Rates